WE'RE A BRAND BUILDING RESOURCE & MORE
Branding is the result of past performance, current practice and future promises delivered by a product or service. TPA is the resource to help you build your brand.
Whether you are a B2B or consumer goods company the challenge of building a brand is not something taken lightly or accomplished overnight. Dedication to a plan that delivers the image and message you want to project is step one in the process of building a brand.
WE CAN TAKE YOUR BRAND TO THE NEXT LEVEL
TPA and its principle, Mike Breazeale has worked with Mom & Pops outfits to the top corporations in the country. Our expertise and experience ranges from sports marketing to OEM's and just about everything in between for over 40 years!
PROMOTIONAL PRODUCTS
Quality branded merchandise, awards & incentives
We offer hundreds of thousands of promotional products at a competitive price. We also design, develop and produce our own products both here is the USA and abroad. We can deliver 100 to 100,000 units of just about anything you or we can imagine. How about a coaster that is also a seed pack for flowers or a fully branded and portable bar that can be set up in less than a minute and weighs only 35 pounds – perfect for tasting.
Dealer Loaders
Branded Wearable's
Incentives
Awards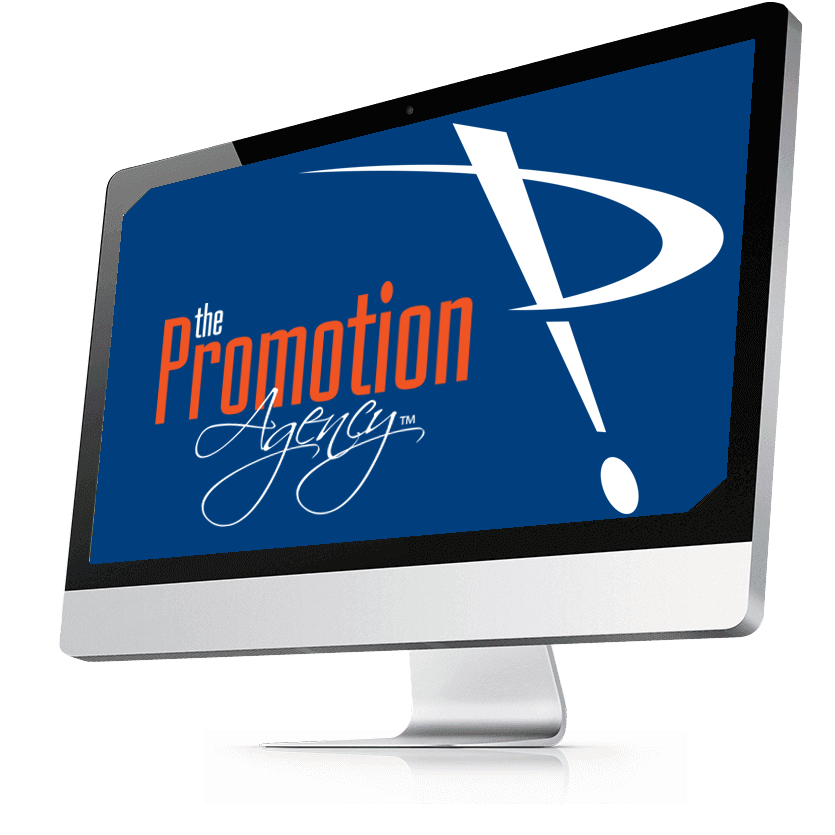 WANT TO WORK
WITH US?

Find out how we can improve your brand and other ways we can assist you.
The Promotion Agency:
4476 Golf View Drive
Brighton, MI 48116
Phone: 810-225-9566
Cell: 248-709-1385